What are carbon fiber heating lamps?
See the photos below.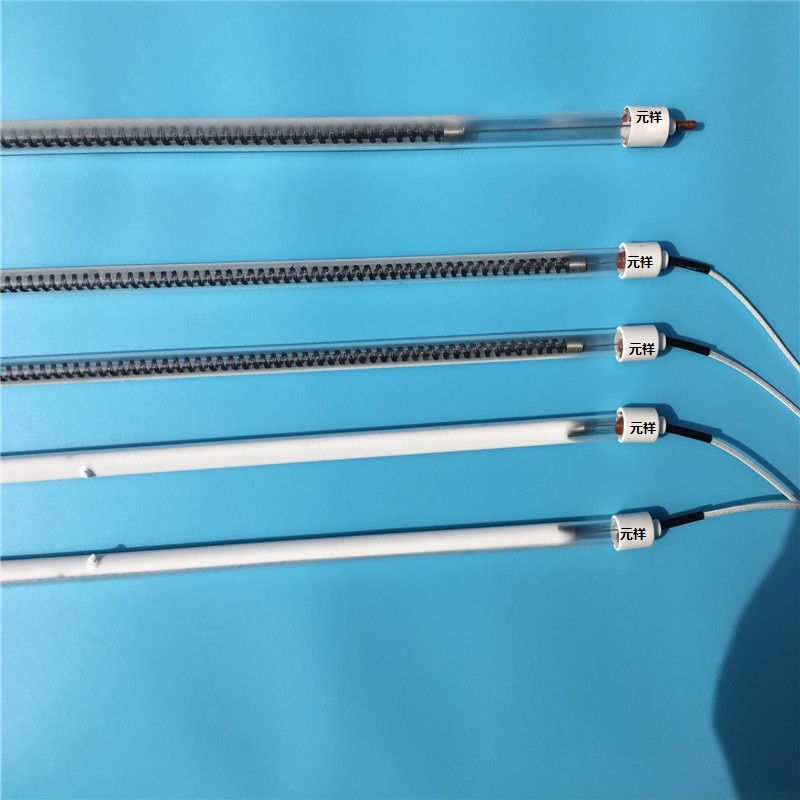 Its heating element is carbon filament.It is medium wave length.When it heats the fabric,its radiant energy becomes heating energy,
thus it could dry the fabric from inside to outside very quickly in few seconds.
Fabric has different absorbing fetures to different IR wavelength.
Research shows out that fabric has absorbed very quikly when the wavelength is over 5.6pm.
That is to say,infrared heating lamps are very suitable for drying and heating.