Lianyungang Wangchong Quartz Products Co.,Ltd is developing fast and has a bright futher.We have a fighting team.
All of us are scrupulous and indefatigable in the job.Our slogan is that no best,but better.

Our main products include carbon fiber far infrared heating tubes, quartz glass tubes, quartz glass plates,quartz rods,
quartz apparatus etc.Our characteristic product is the industrical carbon fiber quartz heating tube.
This heating tube has a smaller tube inside with caron fiber filament imported from Mitsubishi Corporation.
It is widely used in any drying and heating fields.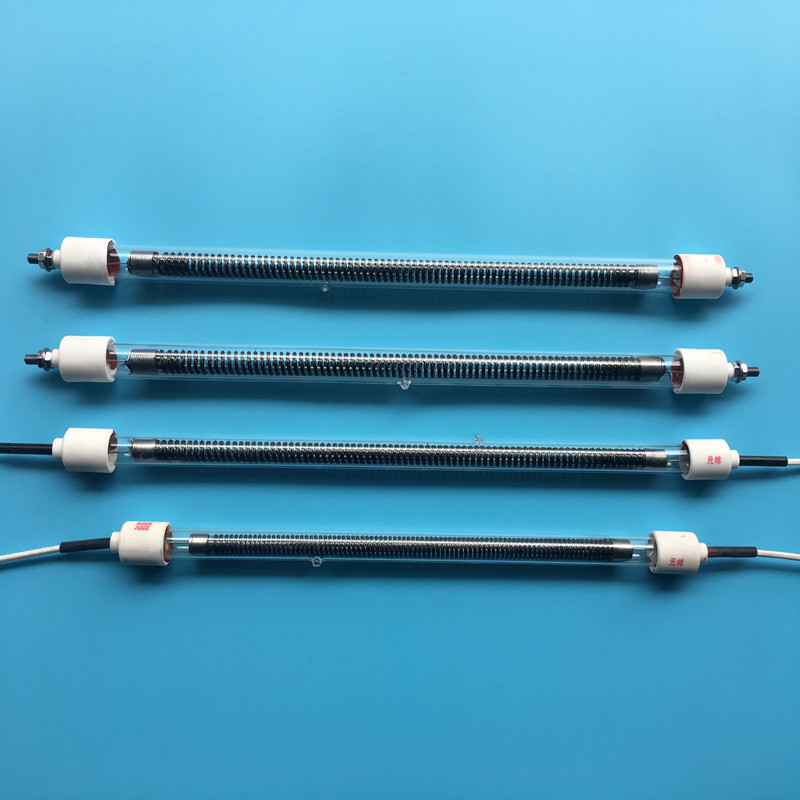 Carbon fiber quartz electric heating tube is a kind of high-tech product, which has replaced traditional electric heating tube,
such as metal wire and halogen. It has many advantages.The following is for your reference.
1. Fast Heating, energy saving (Over 30% than traditional heating material)
2. good far-infrared radiation
3. advanced hygienical function
4. High thermal efficiency, extremely heating rate
5. Long life span,Strong resistance cold and hot flash degeneration.
6. Good acid and corrosion resistance.
7. Stable electrical Performance.