Carbon fiber quartz electric heating lamp is a kind of high-tech product, which has replaced traditional electric heating tube, such as metal wire and halogen.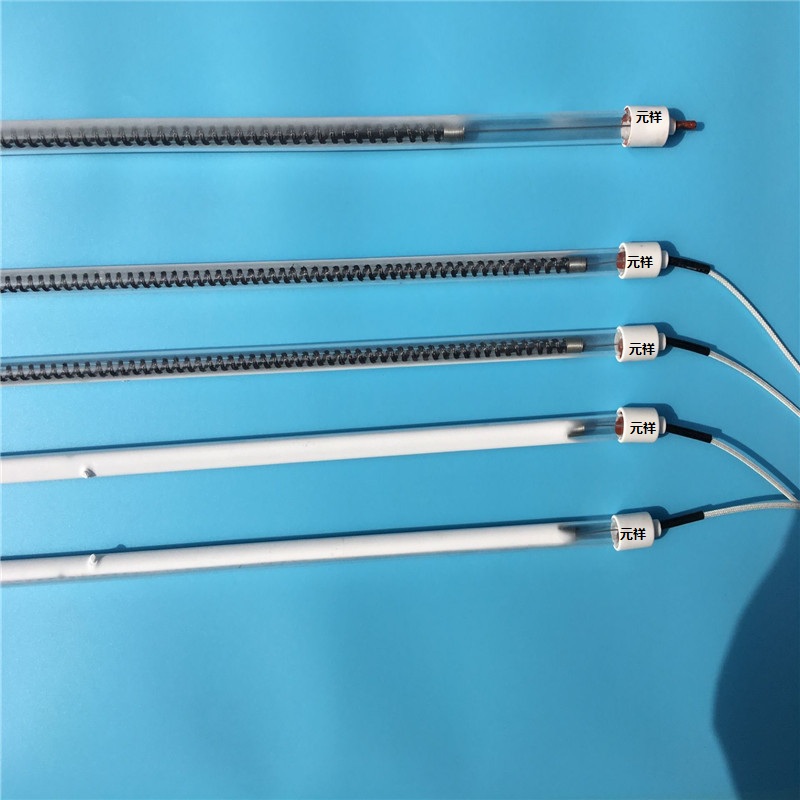 Carbon fiber heat lamps could be used at any place that needs heating or drying.The following fields are for your referece.
1. Car painting
2. High temperature disinfection
3. Food baking, heating and heat preservation
4. Industrial production oven
5. High temperature curing for glue and printing ink
6. PET bottle blowing, laminating
7. Paper drying
8. Wood drying and preheating before painting
9. Plastic softening and synthesis, cable production
10. Beauty apparatus,, infrared physical therapy care
11. Infrared drying for shoes making machine
12. Infrared heating lamps for wave soldering, reflow soldering equipment
See the pictures.